My "Jellyfish" YouTube playlist.
Jellyfish was an American rock band formed in San Francisco in 1989. Their original line-up consisted of songwriters Andy Sturmer (drums, vocals) and Roger Joseph Manning, Jr. (keyboards, vocals), guitarist Jason Falkner, and bassist Chris Manning. Sturmer and Manning Jr. led the group and were its only consistent members.
The band's music is characterized by its blending of 1970s classic rock and XTC-style power pop.[ They released only two LPs, Bellybutton (1990) and Spilt Milk (1993), before breaking up in 1994.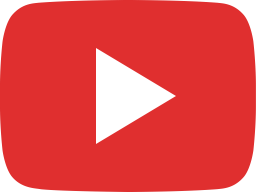 Jellyfish – The King Is Half-Undressed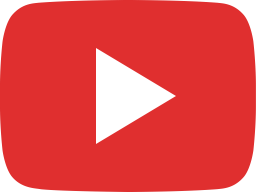 Jellyfish – New Mistake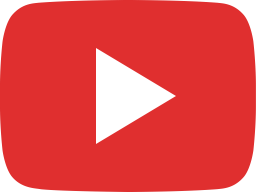 Jellyfish – That Is Why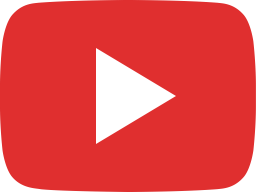 Jellyfish – The Ghost At #1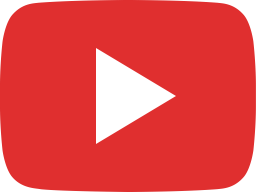 Jellyfish – Baby's Coming Back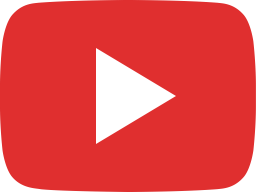 Jellyfish (Band) – Full Live Concert at Music Hall in Frankfurt, Germany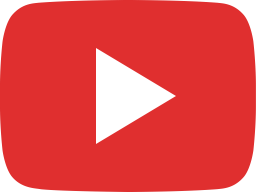 "Sebrina, Paste And Plato"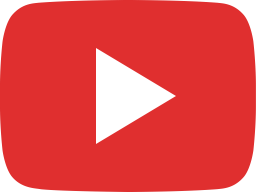 Jellyfish All I Want Is Everything-Letterman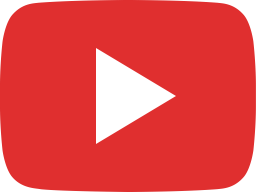 Jellyfish – "New Mistake" (Battle Of The Bands '93)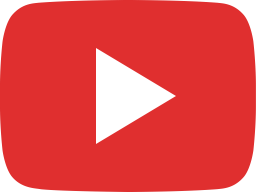 Jellyfish – Joining a Fan Club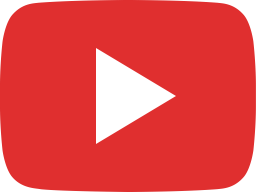 2 Meter Session – She Still Loves Him – Jellyfish