My "Jefferson Airplan/Starship/Kantner" YouTube playlist. This playlist encompasses the music of the Jefferson Airplane, Jefferson Starship, and various collaborations with Paul Kantner and Grace Slick.
The Planet Earth Rock and Roll Orchestra is a nickname given to artists who recorded together in the early 1970s. They were predominantly members of Jefferson Airplane, the Grateful Dead, Quicksilver Messenger Service, and Crosby, Stills and Nash.[ Their first album together was Blows Against the Empire, when they were known as Jefferson Starship.
Starship founder Paul Kantner then came up with the term "Planet Earth Rock and Roll Orchestra", a label of reference to the San Francisco musicians that played on David Crosby's If I Could Only Remember My Name. During the sessions for Crosby's album at Wally Heider Studios, the musicians of each band (who were working in other rooms) dropped in to the sessions and improvised hours of music, and everything was recorded. Some of the basic tracks played during these recorded sessions in 1971 were used for Crosby's album.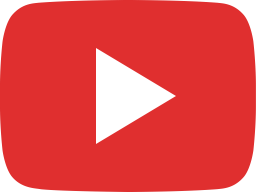 Jefferson Starship – Winds Of Change (Official Music Video)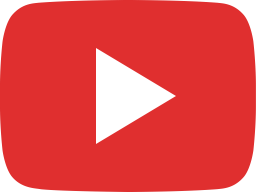 Jefferson Starship – Out Of Control (Official Music Video)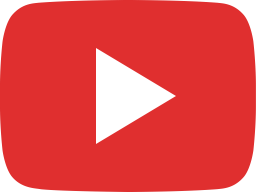 Jefferson Starship – Find Your Way Back (Official Music Video)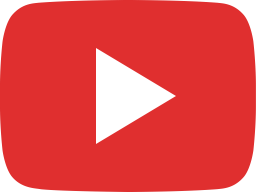 Paul Kantner – Starship ( Blows Against the Empire – 1970 )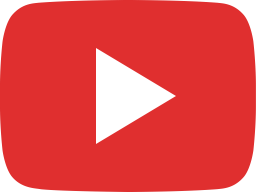 Paul Kantner & Grace Slick – When I was a boy I watched the wolves (Sunfighter) 1971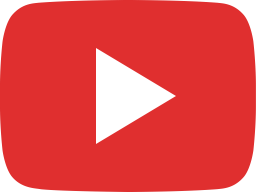 Paul Kantner Grace Slick – Sunrise (Blows Against the Empire – 1970)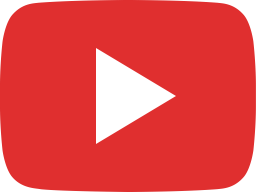 Jefferson Starship – That's For Sure (Dragon Fly, 1974)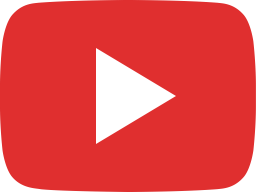 Jefferson Airplane – Have You Seen The Saucers (1970 Studio Version) – Early Flight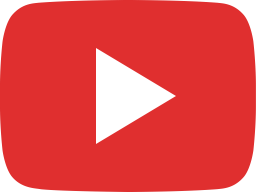 Paul Kantner, Grace Slick & David Freiberg – Ballad of the Chrome Nun (1973)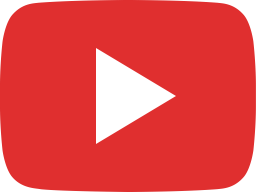 Grace Slick last appearence New Sound.mp4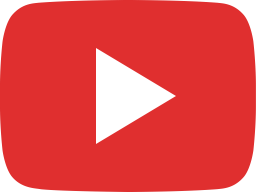 Better Lying Down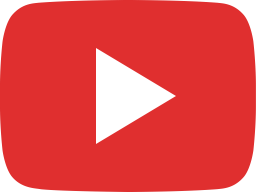 Hyperdrive ~ Jefferson Airplane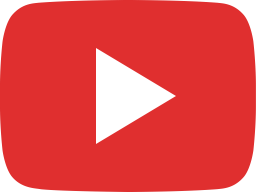 Paul Kantner's Planet Earth Rock and Roll Orchestra – The Mountain Song (Album version)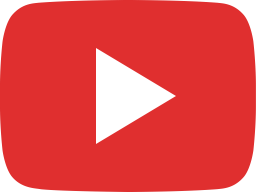 Million Grace Slick & Paul Kantner